e-Learning courses
Interactive scene courses
Software simulation courses
Corporate culture courses
HTML5: compatible on PC and mobile devices
SCORM/AICC courses
WeChat learning system
e-Learning Courses
1. The business knowledge is re-designed
for instruction, making the boring text more interesting.
e-Learning Courses
2. The interactive courses simulate real work.
e-Learning Courses
3. Conform with scientific educational model and memory curve
e-Learning Courses
4. Achieve the best outcomes of online training
e-Learning Courses
5. Quickly transform knowledge into working performance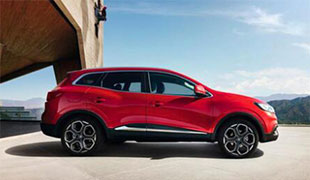 Cartoon scenario eLearning course with logistics and insurance business process structure for import & export companies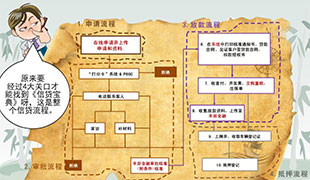 Treasure hunt eLearning course for financial business process with interactive exercises.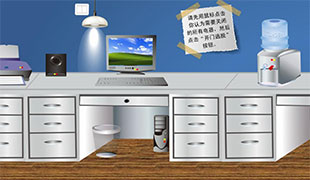 Room escape elearning course for office regulations simulates real office environment and helps complying with the rules.
We help you achieve
Any of your ideas